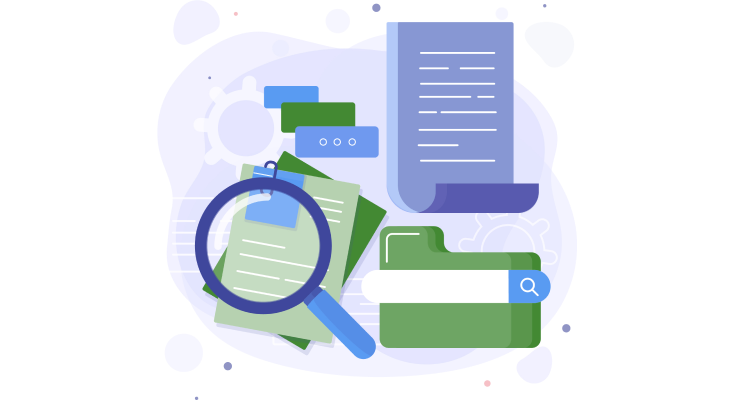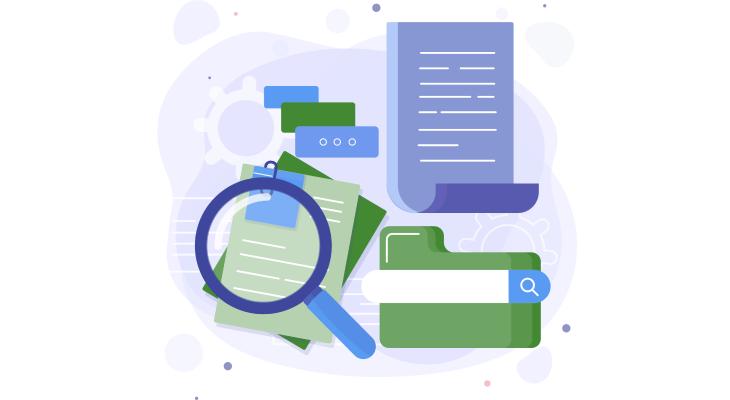 The poem "Beowulf" was written in England between 700 to 100 A.D. The story is about demon Grendel and his defeat by Beowulf (Geatish warrior). The poem is written with an emphasis on the strength and morality of a man. Beowulf features a great structure. There are elements of epic too. Beowulf is considered to be a new breed epic, though.
Structure
There are six elements of the epic in the poem. The superhero of the poem is Beowulf, who shows superhuman valor and strength. We can view the vast setting when he is traveling across the land and sea to reach the space of Grendel. This demon is a sign of supernatural power. The author remains omniscient and objective throughout a poem. He knows or sees all.
There are three main parts of the poem. They are centered around the fight of Beowulf with the monster. In the 1st section, there is a plight with Grendel (it is a demon that terrorized the kingdom). In the 2nd section, there is a fight with the saddened and angry mother of Grendel. In the 3rd section, Beowulf fights with the dragon. There are several various ways this structure might be explained and translated. Nevertheless, it is necessary to note that Beowulf went through 3 distinct challenges (where the next one was more complicated than the previous one).
Starting with Grendel, Beowulf starts his heroic journey with purging the kingdom from this creature. The next one is Grendel's mother, who is overcome by vengeance. The last one to fight against is the dragon. He gives his life to people, which makes him a hero.
The structure of a poem is very functional. It shows every single detail of Beowulf's calling and mission from the start of his reign till the end. There are three different lights, depicting Beowulf: a hero who fights for people, a hero who fights against vengeance, and a hero who gives his life for those whom he loves.
Beowulf Analysis
Beowulf represents the times, interesting symbols, themes, and characters that will tell the lesson for a modern society. The poem teaches us to be courageous and represents the characters that are true to their words and self-confident. Besides, it provides with the symbols, representing the image of God and hope that is given by Him to the world.
After the arrival to the land of Danes, Beowulf shows courage. He takes the lead and explains the guards who watched out for the enemy ships and raiders where they were from and who they were. They might advance to the Heorot.
As soon as they get inside the Heorot, Beowulf demonstrates his courage, telling Hrothgar about all the victories he did when he was younger. Also, he tells how he heard about the Grendel's issue and how he planned to help bring peace back to Heorot. He explains that he has no fear of death and ready to lay his life for the triumph to get rid of the terror his people face for the last 12 years.
Beowulf is not only extremely brave but also a mold one. When he gets to Heorot, Unfearth comes up to him and asks the race that he and Brecca experienced in the fierce open sea, claiming that he will not succeed in defeating Grendel, no matter what he had done in the past. The reason for it is since many great warriors tried to do it in the past with no success. However, Beowulf ensures Undearth that he is the best of the best, thanks to the grace of God. Also, Beowulf doubts whether Unfearth is skilled enough, but underlines that he can overcome Grendel, unlike Unearth. Beowulf is 100% sure he is courageous and strong enough to overcome Grendel. When Grendel shows up in the night to eat dead bodies of the soldiers, Beowulf is there to kill Grendel. He defeats Grendel, proving his words were true.
Many things in Beowulf's story refer to Christianity. For instance, Grendel symbolizes the demons people have that torment them, but they are possible to be cast out by people like Beowulf. When Beowulf is at the feast and sits on the bench, the woman comes to him to give a drink. She says that this drink will invite the Godly presence. Also, she believes that Beowulf is their savior who is possible to overcome Grendel. According to the story, there is supposed to be a leader who will come to relieve the Danes from the power of Grendel. The story said that there was a shield that was alive. This might be treated figuratively as a symbol of the Word of God that protected the great leader. Grendel symbolized the devil who was cursed by God and fell down defeated by the army of angels. Grendel enjoyed the suffering of people just like the devil does.
"Beowulf" is a great story, teaching us how to be courageous and brave, and trust to God. Many Biblical symbols in the story stay for Christian images. Beowulf is a real hero who teaches us to hope in good and believe in the power of God. There are many lessons to be learned from his story to make us better people.
The main lesson of the "Beowulf" story is a fact that it is impossible to be a hero without God. God is the one who gives power to those who believe in Him. He gives strength and wisdom on how to defeat the enemy only when you rely on His Word. Meaning, it is impossible to win the battle without faith in God.
Get a great "Beowulf" paper
It is rather complicated to write a paper on a literary work, to tell the truth. Not every one of us is a born writer. If you feel difficulty in expressing the thoughts, we can always help you to write the best "Beowulf" analysis.
We are a team of extremely professional and skilled writers who can easily write a paper on "Beowulf." Also, you may utilize the paper generated by our writers as your personal source of inspiration. From our paper, you can get many new ideas and get introduced to the rules of formatting you might need for your essay. However, note that you should acknowledge every piece of information not to provoke plagiarism occurrence.
"Beowulf" is such a difficult poem to read and understand. However, it is not a big deal for our team of writers. Most of them have a degree in English literature, so for them, writing a "Beowulf" analysis is one more piece of cake. Meaning, you won't have to worry about the quality of your analysis because it is guaranteed to be high.
Besides, all our writers are native English speakers. Your Beowulf analysis will be mistakes-free. Also, it will not contain any grammar, stylistic, or punctual mistakes. Sounds interesting?
Yes, of course. We select the writers to our team very carefully. It is not easy to become a member of our team since all the candidates have to pass multiple tests. Our perfect candidate for the position of a writer knows English very well and has a degree in a certain discipline.
We always deliver papers on time. The only thing you need to do is to specify the deadline. However, in most cases, we allow you to download the file with an essay even earlier than the deadline. We do it to help you check the paper and proofread it. If you think the essay needs to be revised, you can always ask your writer to do it. All the revisions are free of charge, so you can ask for them for an unlimited number of times.
As long as we do not tolerate plagiarism of any kind, your essay will be completely unique and genuine. All our writers conduct scrupulous research to generate the most unique and original paper for you.
Get Writing Help Safely
We keep your confidential information in secret. We do want all our customers to come back and use our service one more time, so we do not share your private data with any third party. No one else will know that you have used our assistance, of course, unless you tell it yourself.
Our prices are the most affordable on the market but not the lowest ones. Our pricing policy is like this because we work very hard and want a great reward from our activity. Our writers are the best, so they should be paid like the best writers.
All in all, do not hesitate to contact us now and order a Beowulf analysis essay immediately! We promise to do our best to help create the most exclusive masterpiece so your professor will be positively surprised.
All you need to do is write to us and fill in a simple order form. Remember: you pay only at the final step of our cooperation when you are 100% satisfied with the paper's quality. Buy a paper now, and have fun!